Climate change is creating bigger storms and more pollution. Every year over 850 billion gallons of untreated sewage are discharged into our waterways. Beaches close. Fish die. People get sick. Storm-driven sewer discharges are a big problem, and they're getting worse. stormBLOX technology offers a simple and sustainable treatment solution to this huge problem.
stormBLOX instantly treats right at the onset of a storm while physically blocking solids and pathogens from being discharged into our waterways. Other treatment options, such as ballasted clarification, compressed media filtration, cloth filtration, and chlorination simply can't treat storm flows as quickly and as effectively as stormBLOX.
These other technologies pass thousands to millions of gallons untreated at the onset of a storm as they come online. stormBLOX treats the first gallon. Plus, stormBLOX effluent meets all disinfection requirements without supplemental chemicals, preventing toxic by-products from harming aquatic life.
What happens when it's not raining? Just simply empty the basins and wait for the next storm to arrive. Whether it's hot, cold, or even freezing, the properties of the SiC membrane are not impacted by extended downtime. The hydrophilic membranes start treating water as soon as the next set of raindrops start to fall. Whether it rains once or 50 times in a year, stormBLOX performance will be the same each and every storm.
stormBLOX IS USED IN THE FOLLOWING APPLICATIONS/MARKETS
CSO facilities with consent decrees
SSO facilities with consent decrees
MBR plants with >3Q peaking factors due to high I&I
CAS plants with >5Q peaking factors due to high I&I
BENEFITS OF STORMBLOX INCLUDE
Disinfection without chemicals
Instantaneous treatment
Supplement secondary treatment
No disinfection by-products
Utilize as tertiary filtration system during dry weather
Extremely small footprint, easily fits into existing infrastructure
Easily placed off-line regardless of weather conditions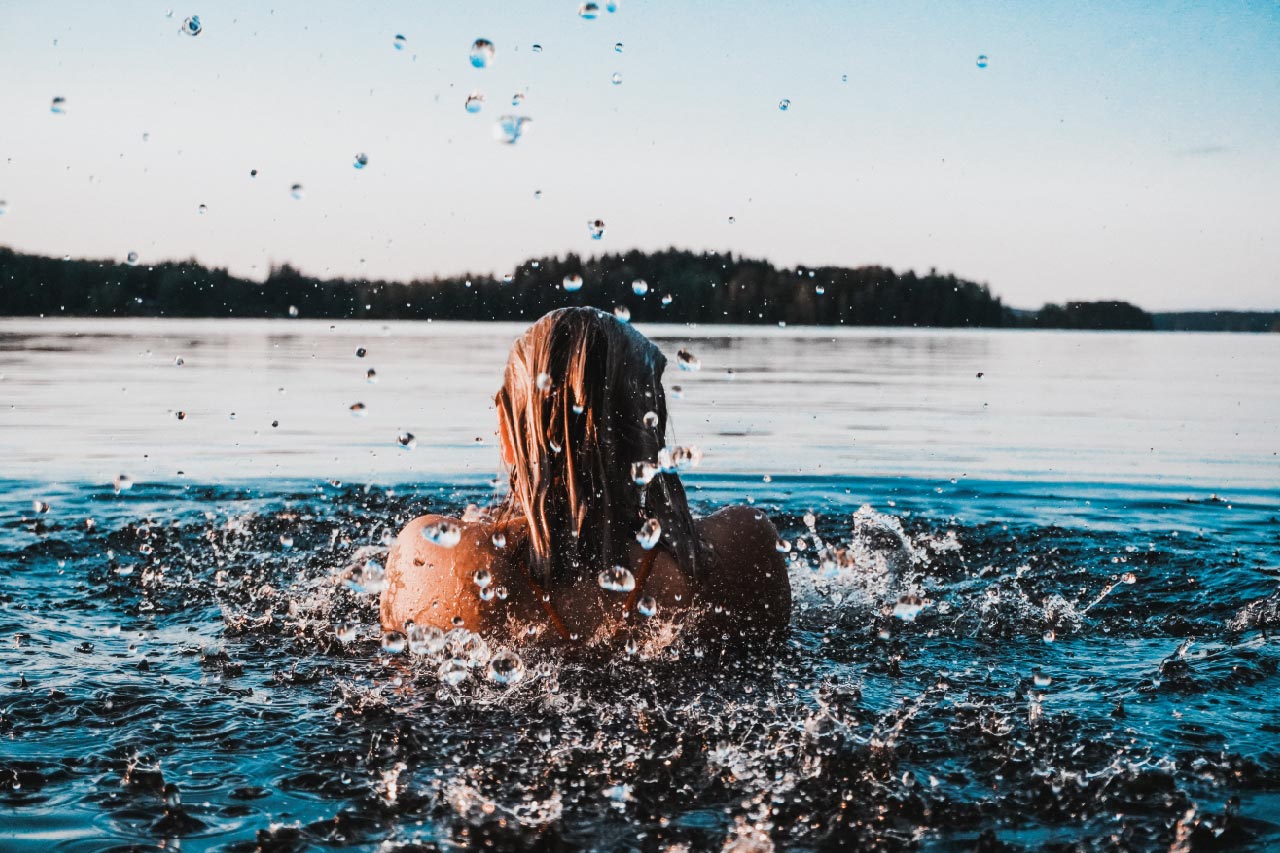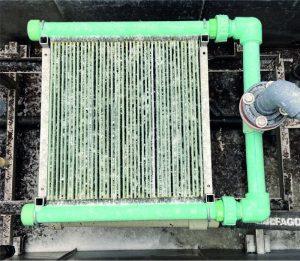 stormBLOX is easily placed offline in a dry state in between storm events. Even freezing weather isn't a problem.