Fresh water supplies are severely stressed and access to safe drinking water becomes a greater challenge each and every day. It is imperative we protect what fresh water we have access to ensure health and safety is never compromised. As more and more exotic chemicals contaminant our water, the need for new approaches to ensure safe and clean water has never been more critical. Let's block these unhealthful chemicals from entering our drinking water with SiC!
With rapidly ageing infrastructure, clearBLOX systems are perfectly suited for upgrading/retrofitting conventional gravity filter plants to meet current drinking water demands. clearBLOX ensures our water is safe and that we never have to compromise our health. clearBLOX protects us from today's most toxic pollutants by creating new treatment approaches and solutions for water.
clearBLOX is used in the following applications:
Conventional gravity filter retrofit
Filter backwash recovery
Metal, including radium, removal from groundwater
BWRO pre-treatment
SWRO pre-treatment
Surface water filtration for potable water.
Submerged hollow fiber plant retrofit
Benefits of clearBLOX:
Performance and effluent quality independent of incoming feed
Eliminate polymers
Maximize water recovery
Increase capacity of existing hollow fiber plants
Lowest SDI (RO pre-treatment)
DOC/THM pre-cursor removal
Remove complex organic compounds such as pharmaceuticals or PFAS
Minimize or reduce post disinfection requirements
Lower downstream treatment (RO, UV, etc.) costs
Higher overall water recovery (i.e. less wasting)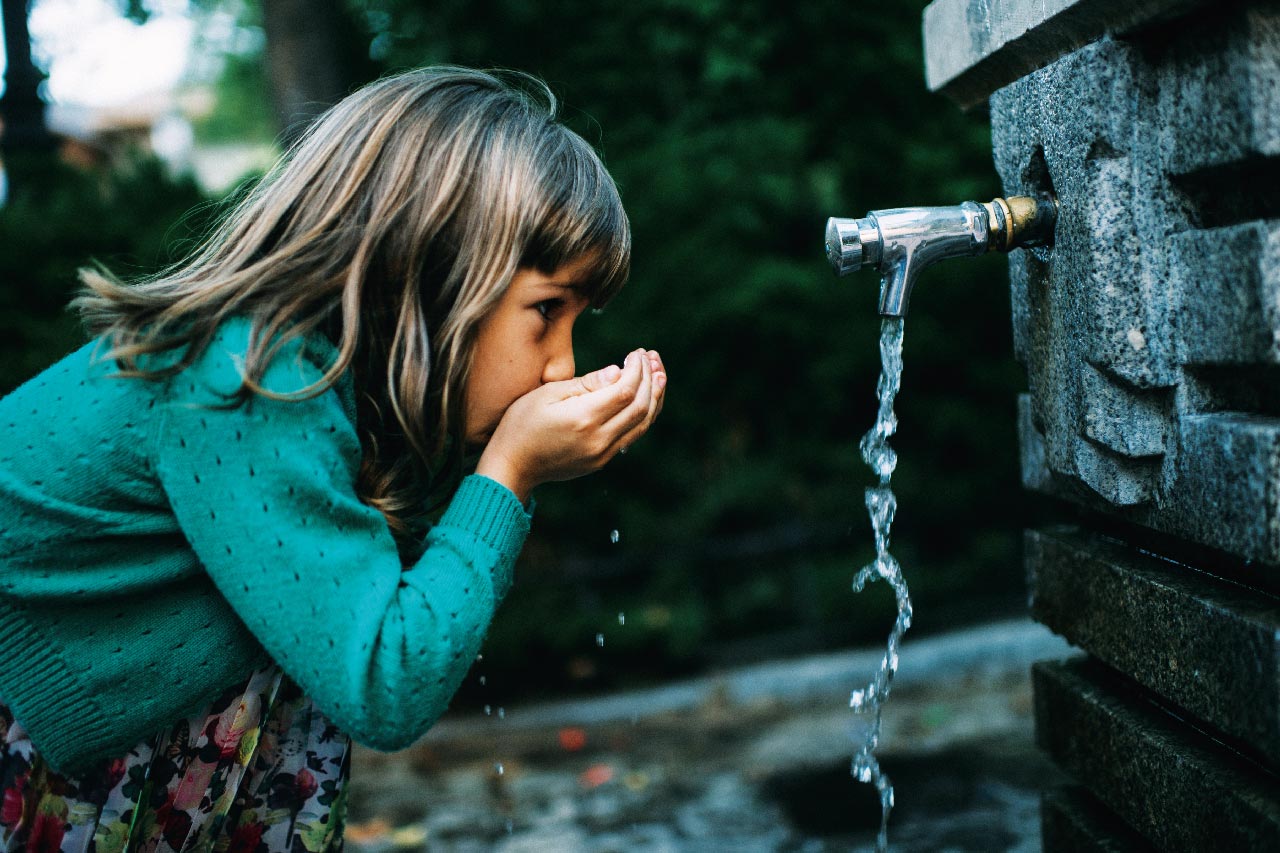 SiC has operated as high as 600 gfd in some drinking water applications!